Meet Jennifer
Dr. Kelly is a Licensed Psychologist and is Board Certified in Clinical Health Psychology. She is the Director of the Atlanta Center for Behavioral Medicine in Atlanta, Georgia. She addresses a variety of mental health concerns in her practice, with expertise in treating disorders that involve the relationship between physical and emotional conditions. Within health psychology, she specializes in Pain Management.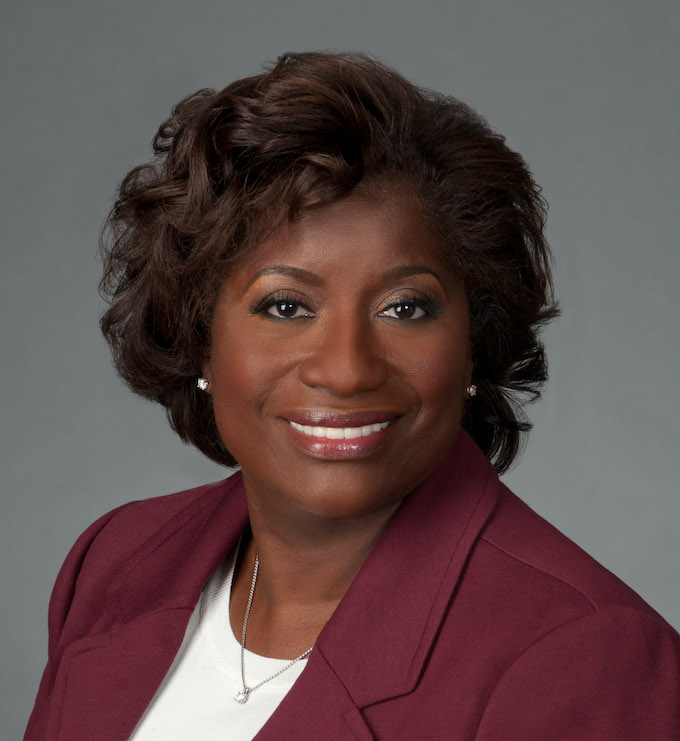 A native of Gulfport, Mississippi, Dr. Kelly attended the University of Southern Mississippi for undergraduate school and her master's degree in Counseling Psychology. She received her doctorate degree in Clinical Psychology from Florida State University in 1987.
In addition to her independent practice in Atlanta, Georgia, Dr. Kelly is actively involved in professional organizations. She most recently served on the Board of Directors as Recording Secretary for the American Psychological Association, for six years. She currently serves as co-chair of the newly formed Advocacy Coordinating Committee. A past president of the Georgia Psychological Association, she has served as the Federal Advocacy Coordinator of the Association for 20 years. She is a Past-Chair of the Board of Professional Affairs with APA. She also served on the Committee for the Advancement of Professional Practice (CAPP) prior to serving on the APA Board of Directors. She is a Past-President of the Division of State, Provincial, and Territorial Affairs of APA (Division 31). While president of Division 31 she developed the Diversity Leadership Development Workshop, and it continues to be held every two years. She also serves on the Advisory Committee of the Leadership Institute of Women in Psychology.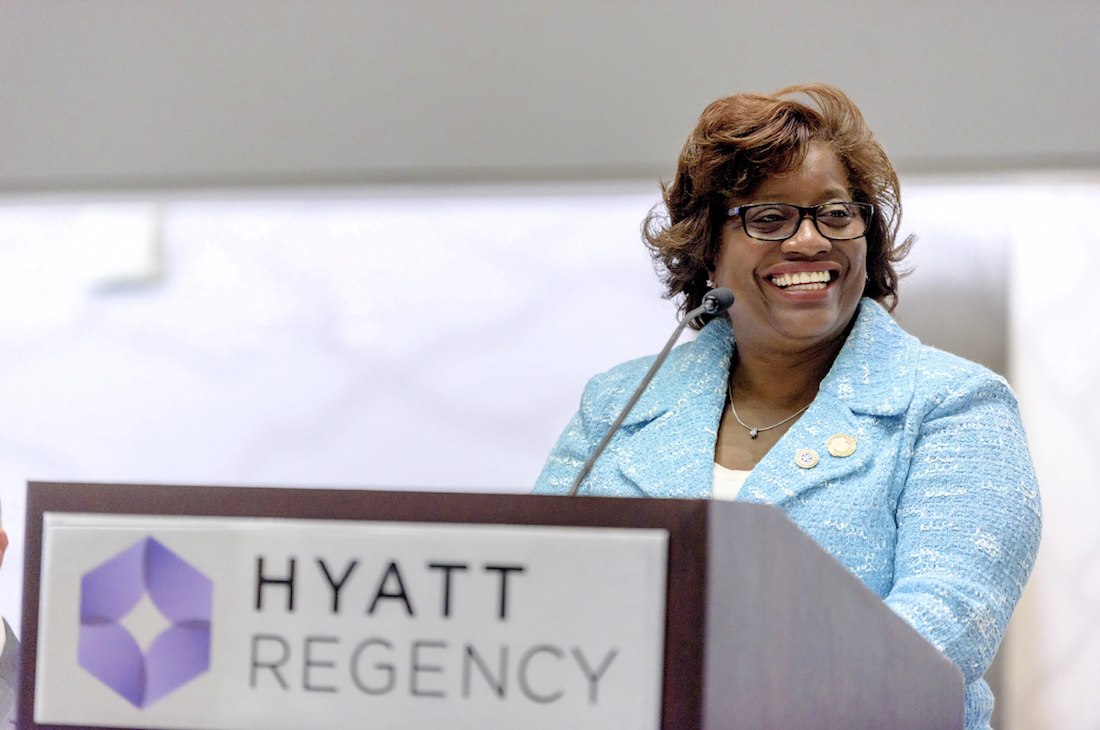 Dr. Kelly is the 2012 recipient of the APA Division of Health Psychology/American Psychological Foundation Timothy B. Jeffrey Award for Outstanding Contributions to Clinical Health Psychology. For her advocacy work on behalf of Psychology, Dr. Kelly was the recipient of APA's State Leadership Award (2011); Karl F. Heiser Advocacy Award by the American Psychological Association (2000); Legislative Award by the Georgia Psychological Association (2011); and the Federal Advocacy Award by the APA Practice Organization (2004). In 2011 she was presented with the Diversity Award from the Committee of State Leaders of APA. She received the Outstanding Psychologist Award from Division 31 of APA in 2006. She is a graduate of the 2003 class of Leadership Atlanta. She has served on the Board of Directors of CHRIS 180 (formerly CHRIS Kids) and 3 Keys (formerly Project Interconnections), in Atlanta, Georgia.
Dr. Kelly is a member of the American Psychological Association (Fellow), Georgia Psychological Association, International Association for the Study of Pain, American Pain Society, Atlanta Pain Society, and International Academy of Behavioral Medicine, Counseling and Psychotherapy (Diplomate in Behavioral Medicine). She has numerous publications, including articles/chapters in Professional Psychology: Research and Practice; Psychotherapy: Theory, Research and Practice; Pain Digest; Comprehensive Review Book for Pain Medicine; and Practical Management of Pain.
Jennifer F. Kelly, PhD, ABPP
Psychologist and Owner
Atlanta Center for Behavioral Medicine
2325 Log Cabin Drive, Suite 105
Atlanta, Georgia 30339
(770) 319-5677
(770) 433-2658 (fax)
www.DrJenniferKelly.com
Florida State University
Tallahassee, Florida
Major: Clinical Psychology
Degree: Doctor of Philosophy
Undergraduate Education – 1978
University of Southern Mississippi
Hattiesburg, Mississippi
Major: Psychology
Degree: Bachelor of Arts
"
Education, Science, Practice and Public Interest: United to benefit society and improve people's lives."
Ready To Support Jennifer?